Moving & Shipping Companies
Moving personal items to a new country can be tricky, but there are numerous companies offering full service moving and shipping to Abidjan. Costs vary according to the volume of goods, origin of destination, and specified length of time involved in shipping. Air freight is fast but very expensive. Some companies also offer storage services and insurance on goods.
Usually this company will also assist you to arrange the customs clearance. However, it's good to note that the timing on this is difficult to predict and may delay your shipment. We have more information on our page about Customs Regulations.
If you plan to bring your pet with you to Cote d'Ivoire, it does requires a Veterinary Health Certificate, or equivalent, and may involve a quarantine period.
There are several agencies that can assist you with managing your move. Below is a list of such agencies: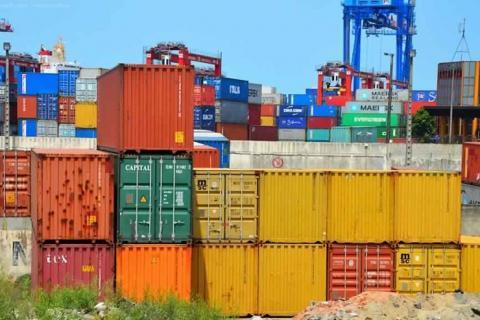 Tel: +225 22 01 65 55
Facebook: Africa Move
Website: www.africa-move.com
Address: Cocody Angré 7e tranche Quartier Zinsou Rue L185
Tel: +225 22 42 11 95 / +225 59 58 59 56
Email: contact@sagactl.com
Facebook: Africa Dem
Website: www.africa-dem.com