Auto & Moto Racing
-AUTOMOBILE RACING
Federation Ivoirienne des Sports Automobiles (FISA)
Description: FISA's mission is to organize, direct and develop the practice of automobile racing in Côte d'Ivoire.
Tel: +225 07 04 28 21 / +225 05 05 37 38
Fax: +225 21 24 73 92
Email: webmaster@f-i-s-a.org
Facebook: https://www.facebook.com/FISA-143277932446105/?ref=ts&fref=ts
Website: http://www.f-i-s-a.org
Automobile Racing Club of Assinie
Description: Racing Club Automobile d'Assinie (RCAA)
It is based between Abidjan and Assinie and is a volunteer organisation linked to the national automobile association, Féderation Ivoirienne des Sports Automobiles (FISA).
The club organises motor sports activities in the Assinie Mafia resort.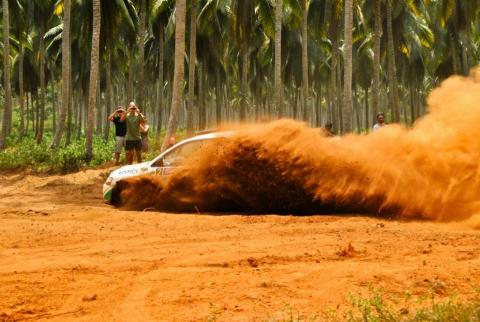 -MOTO RACING
Moto club de Côte d'ivoire MCCI
Description: The Moto Club Côte d'Ivoire brings together some thirty amateurs avid dirt bike living in Côte d'Ivoire, of all ages and levels.
Tel: +225 07 61 55 06
Email : mcci@mccimoto.net
Website: http://www.mccimoto.net/
Facebook: https://www.facebook.com/MCCI-Moto-Club-de-C%C3%B4te-dIvoire-175053609226756/
Description: School
Address : Boulevard Marseille, cité de la piscine FHB, Near Pierrot Gourmand, Zone 3
Tel : +225 07 95 90 24
Website: http://www.motoclubducentre.com/home.html