Internet
The internet and broadband sectors were underdeveloped for a long time throughout Côte d'Ivoire. However, this has been addressed in recent years with the installation of a second connection cable in Abidjan in November 2011. Access to these networks are providing significant reductions in retail pricing for wireless broadband services. As recently as 2017, there has also been the introduction of Fiber cable options in some parts of Abidjan providing internet speeds up to 100Mbps.
Currently, there are several internet service providers available in Abidjan and throughout Côte d'Ivoire:
Home internet set up can be obtained through ADSL with a phone line connection or through any of the broadband providers listed below. As the quality of your network usually depends on your location, it is best if you can ask your neighbors their experiences prior to choosing your provider.
Mobile operators (MTN-CI, MOOV-CI and ORANGE-CI) offer access to the internet either via mobile phone handsets or via a portable hotspot. These are idea for those who have a lower consumption rate and prefer a "pay-as-you-go" plan rather than a monthly payment plan.
Requirements for obtaining a residential internet connection are:
A form of identification such as a passport or a national identity card
An electricity or water bill proving residency
A map showing the location of your residence
Prices depend on the selected speed and range between 12,500 and 45,000 CFA per month.
There are a wide range of internet options available so we have listed some of the companies below so you can find what will best suit your needs!
MTN is a mobile operator that offers voice, data and digital services to retail and business customers in approximately 20 countries where it has telecoms licenses. They also offer enterprise solutions to corporate, small and medium enterprises (SME) and public sector customers.
Address: 12, Avenue Crosson Duplessis - Plateau
Tel: +225 21 00 00 00/ 225 46 46 46 00 (call center)
Facebook: MTN Cote d'Ivoire
Website: www.mtn.ci

Customer services opening schedule: 7 days a week
-7:00 to 22:00 (Private Clients)
Tel: 0707 via your Orange Mobile or Landline number
Tel: +225 21 23 07 07
-7:00 to 20:00 (Business Clients)
Tel: 0808 via your Orange Mobile or Landline number
Tel: +225 21 23 08 08
Address: Marcory - Boulevard Valéry Giscard d'Estaing, Building « Le Quartz »
Email : serviceconsommateur@orange-cit.ci
Facebook: Orange Cote d'Ivoire
Website: www.orange.ci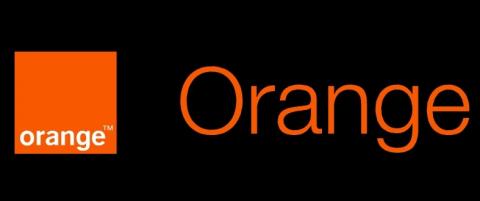 Yoomee is a provider of high-speed Internet access to the people and businesses of sub-Saharan Africa and launched its operations in Côte d'Ivoire in 2014. After becoming the market leader of broadband internet in Cameroon, YooMee Africa continues its expansion and deploys its network in Côte d'Ivoire.
Address: Cocody Des Deux Plateaux Rue K22 opposite Polyclinique
Email: info@yoomee.com
Tel: +225 22 41 86 87
Facebook: Yoomee Cote d'Ivoire
Website: www.yoomee.ci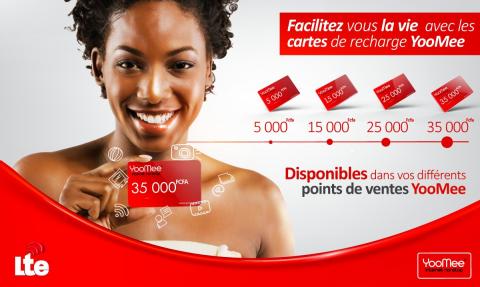 -Address: Deux Plateaux Boulevard des Martyrs
Tel: +225 22 52 62 00
-Address: Marcory Zone 4, Rue Paul Langevin
Tel: +225 22 52 62 01
Facebook: VIPNET CI
Website: www.vipnet.ci
Address: Plateau
Tel: +225 23 45 38 00
Email: moovcotedivoire@gmail.com
Facebook: Moov Cote d'Ivoire